Your Physiotherapists
Tara Williams (Physiotherapist, Pilates and exercise rehabilitation)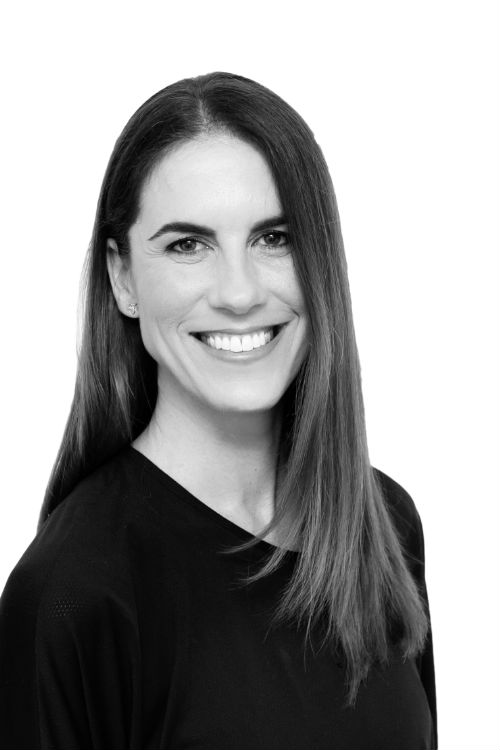 Bachelor of Science (Physiotherapy)
Over 20-years' experience managing complex lumbopelvic and hip pathologies, acute and chronic lumbosacral pain, lower limb sporting injuries, arthritis, sporting injuries and joint replacement rehabilitation – exercise and Pilates-based rehabilitation.
To make an appointment with Tara Williams click here.
​Sally Ironmonger (Massage therapist)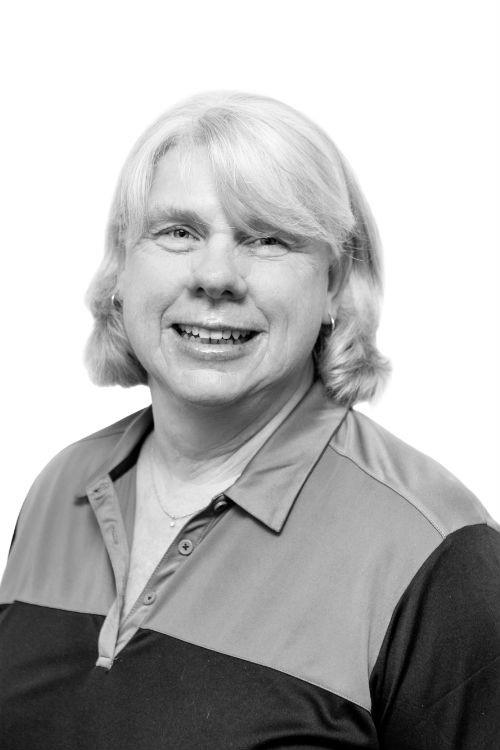 Diploma Remedial Massage
Sally works closely with the doctors at Kingsley Medical and the physiotherapists at Kingsley Physiotherapy to optimise the treatment of chronic soft tissue pathologies. Massage will often be coordinated with appropriate pharmaceutical management as well as a variety of soft tissue injection treatments. 
For more information click here.
Dr Andrew Thompson

Bachelor of Science (Physiotherapy)
Bachelor of Medicine (Hons)
Bachelor of Surgery (Hons)
Post graduate Diploma Acupuncture
Fellow of the Royal Australian College of General Practitioners

Working closely with the physiotherapy staff at Kingsley Physiotherapy to medically manage chronic spinal and peripheral joint pathologies.
To make an appointment with Dr Thompson click here.
Treatments include:
For a complete list of medical services click here