Kingsley Physiotherapy on radio 6PR 882AM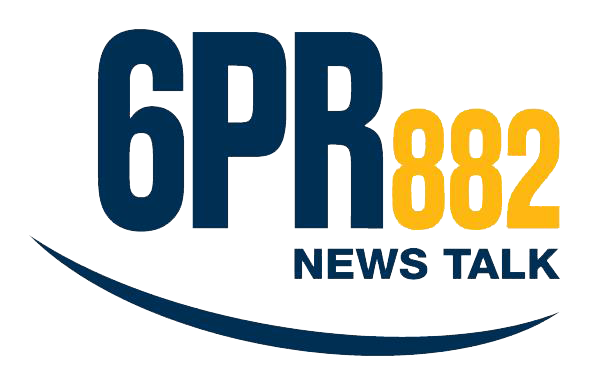 For over 20-years Kingsley Physiotherapy and Kingsley Medical have joined Graham Mabury , Chis Ilsley and Jon Lewis on radio station 6PR (882 AM) for news and talk back on "Health and Wellbeing". It's a time when listeners can call through and speak to our doctors and physiotherapists.
Why not call through and ask us a question? If you'd like to ask a question of our physiotherapist to be answered on live radio, but you'd rather not call through, email your questions here.
Join Dr Andrew Thompson and Jon Lewis discussing HEALTH AND WELLBEING – Mondays from midnight to 1am (Tuesday morning).